Hi! I'm Rob, and I'm seeking a new, fresh and exciting challenge where working in Aberdeen, Moray or Highland Region will allow me, and YOU, to flourish. Do you need someone to solve problems, team-build and coach, manage teams and clients, build or refine processes, understand your IT/SaaS systems, and generally take some management burden off your shoulders?
I grew up in Aberdeen and Elgin, but moved south of the border in search of work, adventure and new experiences. Now married with a family, we're relocating back to a house near Auldearn in an effort to move away from Big City life which we have most definitely had enough of. The whole family will relocate to Moray in July 2022, but with accommodation available any time from February 2022 I can be flexible about working remotely or on site.
You can get in touch with me by texting or calling 077 299 20862 or email me here. I'm on LinkedIn here. And you can download my current CV here.
Years of experience in Operational roles, People Ops (aka Human Resources, which is a terrible term), Business Analysis, and consultancy for clients, I'm someone who fits best into a team in a change management/problem solving/coaching role. My current Managing Director suggests a Chief of Staff type role would be a good fit.
If you're a visionary and/or sales person who loves to be out and about making deals happen, and coming up with new entrepreneurial strategies, I'm the sort of person you want running your base operation to support those things by managing your team, looking after premises and processes.
I relish new challenges and learning new stuff, but I'm very content to pull in expertise which others hold and I absolutely don't have a problem seeking advice.
I'm NOT a sales person, and I'm not a finance person (my wife is though), but anything else is likely to be interesting.
To help you not have to read absolutely everything, here's a quick index to direct you:
Strengths
My top 5 strengths, as outlined by the High 5 Test, are:
PROBLEM SOLVER – My objective is to solve problems. Any breakdowns are normally demotivating to the majority of people, but not for me. On the contrary, when something does not work the way it should, it provides me an opportunity to analyse symptoms of a problem, identify what's wrong and find the solution. My goal is to restore something to its true glory. In a team, everyone knows me as a person who does not shy away from a problem, but actually fixes things to their normal functioning state.
STRATEGIST – My objective is to see the big picture. I'm often looking at the helicopter view. While others might be confused by my short-term steps, in my mind I generally have a clear multi-step strategy on how to arrive at the desired outcome and to avoid paths leading nowhere. Such a strategist is an essential asset for any team determined to find a clear direction in a complex situation.
PHILOMATH – My objective is to learn new things. I'm not necessarily interested in becoming a subject matter expert. Instead I prefer learning something quickly and then shift to a new thing to learn. Thanks to this strength, I learn quite fast and thrive in short projects and dynamically changing environments.
EMPATHISER – My objective is to analyse in order to find root causes. It's not that I don't like ideas, theories, concepts, but I want to see them proven. And what's a better way to prove something than with data? While unbearable for some, large quantities of data make me feel like a fish in water, because I constantly look for patterns, connections and root causes behind any result. Data helps me to be objective, unbiased and dispassionate. As a result, people usually come to me to hear an unbiased perspective on their idea.
COACH – My objective is to develop people's potential. Contrary to what others might think, I believe that every person has the potential for development. None of the people have achieved the ultimate level of excellence – there is always space to grow. I perceive it as a personal mission to help others utilise their potential and to experience success. As a result, I look for ways to facilitate their learning process – from challenging their thoughts in a discussion to creating environments which would facilitate a learning process. I am one of those leaders that really care about the development of team members and they really appreciate it.
Work Experience
You can see all my work experience over at LinkedIn. Feel free to link up with me on there or download my CV. In brief, here are my most recent roles:
Head of People – TwentyCi Group
Consultant Head of People – The Digital Maze
Consultant Head of People – ViewMyChain Ltd

Senior Client Relationship Manager

– TwentyCi Group
Head of Operations – TwentyCi Group
Solutions Architect – TwentyCi Group
Business Analyst – TwentyCi Group
Customer Data Manager – Wolseley UK
Hobbies
Principally, I'm a petrol-head, music person, amateur photographer, and reader outside of work. There is some info about voluntary work I've done here.
Petrolhead stuff
Photography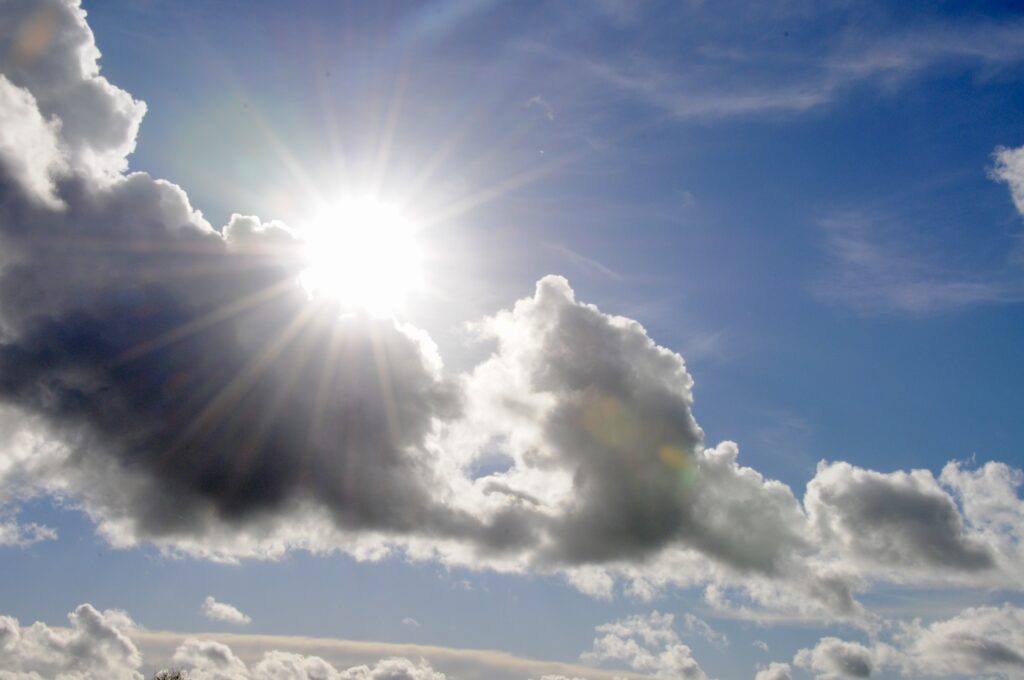 Music
Reading
I love reading. Magazines and periodicals are likely to be motoring-related, and I've been a long-term subscriber to Private Eye. You can keep up with the books I'm reading via GoodReads.
Voluntary Work
Trustee – Oxford Opera
Honoured to be asked to become a Trustee of Oxford Opera, a not-for-profit organisation designed to both open the world of live music to children and to introduce people who have not previously experienced Opera to the form. Run by my friend, Stuart Pendred, this requires me to attend 2-4 meetings per year.
Ambassador – Resources for Humans
An international community of HR/People Ops leaders who communicate via Slack. Ambassadors are community leaders and moderators, recognised for their leadership, knowledge, and positive, ongoing community contributions. Commitment is as I'm able, and 100% remote.
Marketing Director and co-Founder – Coventry MotoFest
One of the founders of a community-driven event which takes over Coventry city centre each year to demonstrate the past, present and future of transport. We close the ring road to facilitate demonstration drives of vehicles which are not generally street-legal, and in recent years actual racing. I resigned from the event in 2018 after five years helping take it from an idea to 120,000 attendees. I built the original website, and handled all the social media and journalist/photographer liaison. Since then it has continued to grow, and is now the biggest public motoring event in the UK by number of attendees.
Practicalities
Don't forget, you can get in touch with me by texting or calling 077 299 20862 or email me here. I'm on LinkedIn here.
I have a three month notice period with my current employer. It may be negotiable, but in the interests of integrity and fairness I'd have to anticipate serving the full period out. And I have stuff I'd want to finish before leaving. I will definitely be available from early July 2022.
My current salary is a whisker below £60k pa plus bonus and 25 days annual leave plus bank holidays (8 days). I have a recent Apple MacBook and iPhone which I'm comfortable using for business.
I have a full driving licence for cars and motorcycles, can tow trailers, and have driven vans/small trucks. I own a car and three motorcycles (two of which are restoration projects).
I'm married, with three kids, two step-children and three grandchilden, and family is hugely important so work-life balance is vital.